The Binding of Citrus
Written by Cheyenne Mann
Directed by Piper Wiley
Two young women explore their emotions regarding the end of the world. Their lamenting is interlaced with a priest exploring the biblical story of Abraham and Isaac, and the recitations of an Angel obsessed with poetry.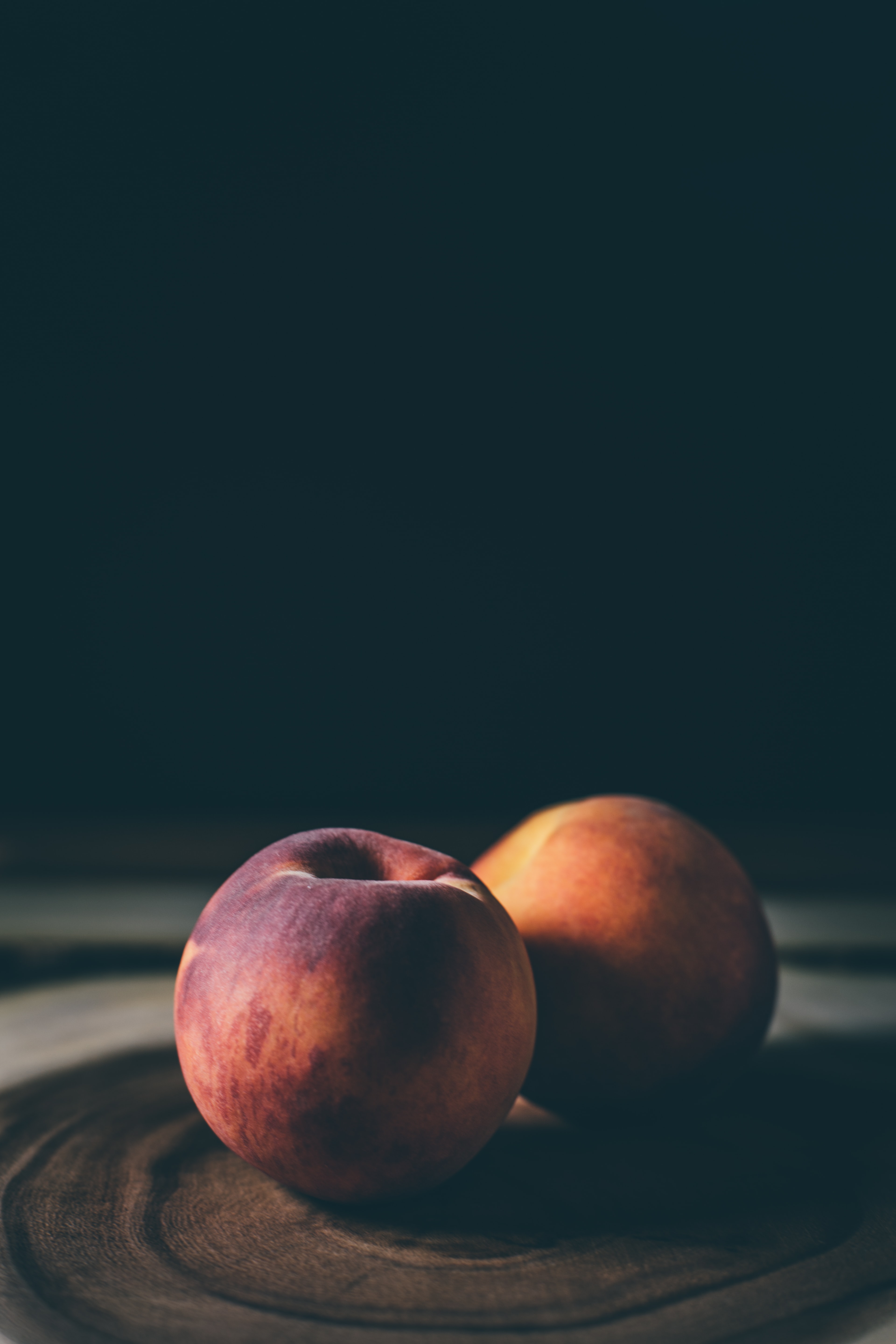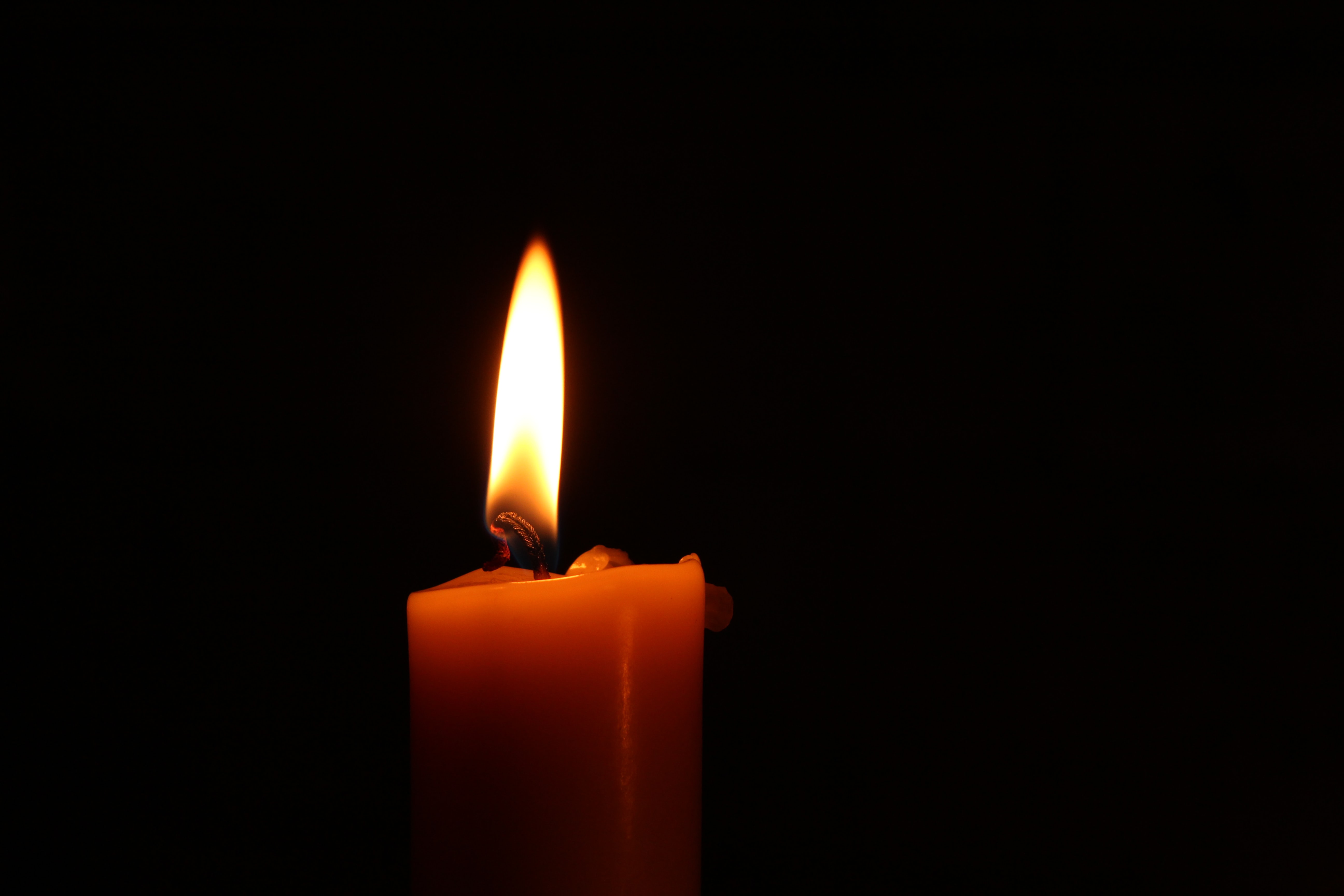 Moth
Written by Wren Stone
Directed by Arlo Schneider
Luna is lost, looking for themself in men who only intend to harm them. Trapped in the bathroom after a hookup with an older man that they have way too much history with, they reflect on their life and the pieces of themself that they feel are missing. Will they be able to reclaim their Beauty before they are destroyed completely?
The Sashaying Dead
Written by Cael Negen
Directed by Tyler Salow
They're here, they're queer, and they're coming for your... brains? People are dying and reanimating gay! Oh the horror! Join Myrtle, Clay, Tiff, and Constance as they fight off these glittery hordes and do their best to pretend they have never seen a single episode of Glee.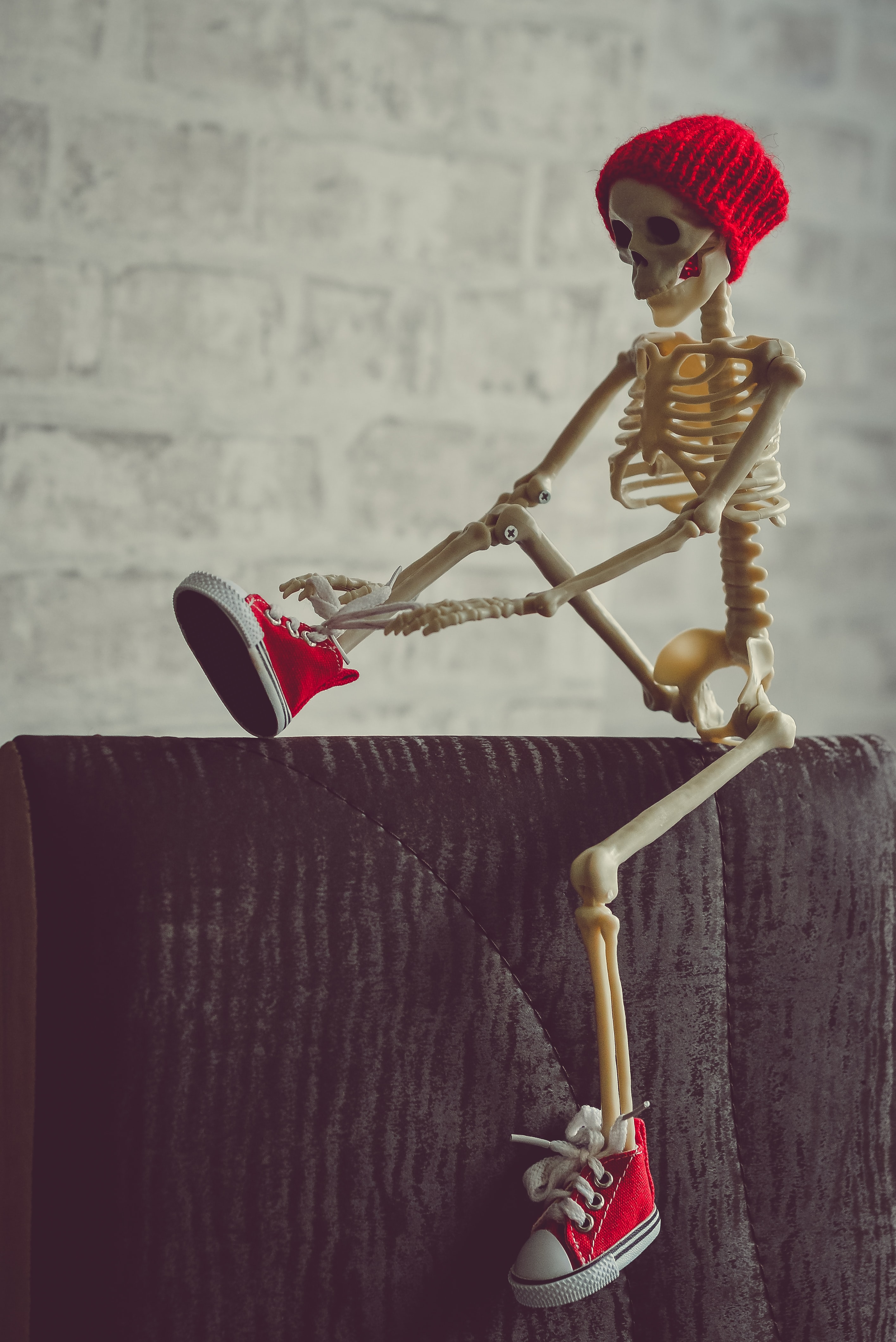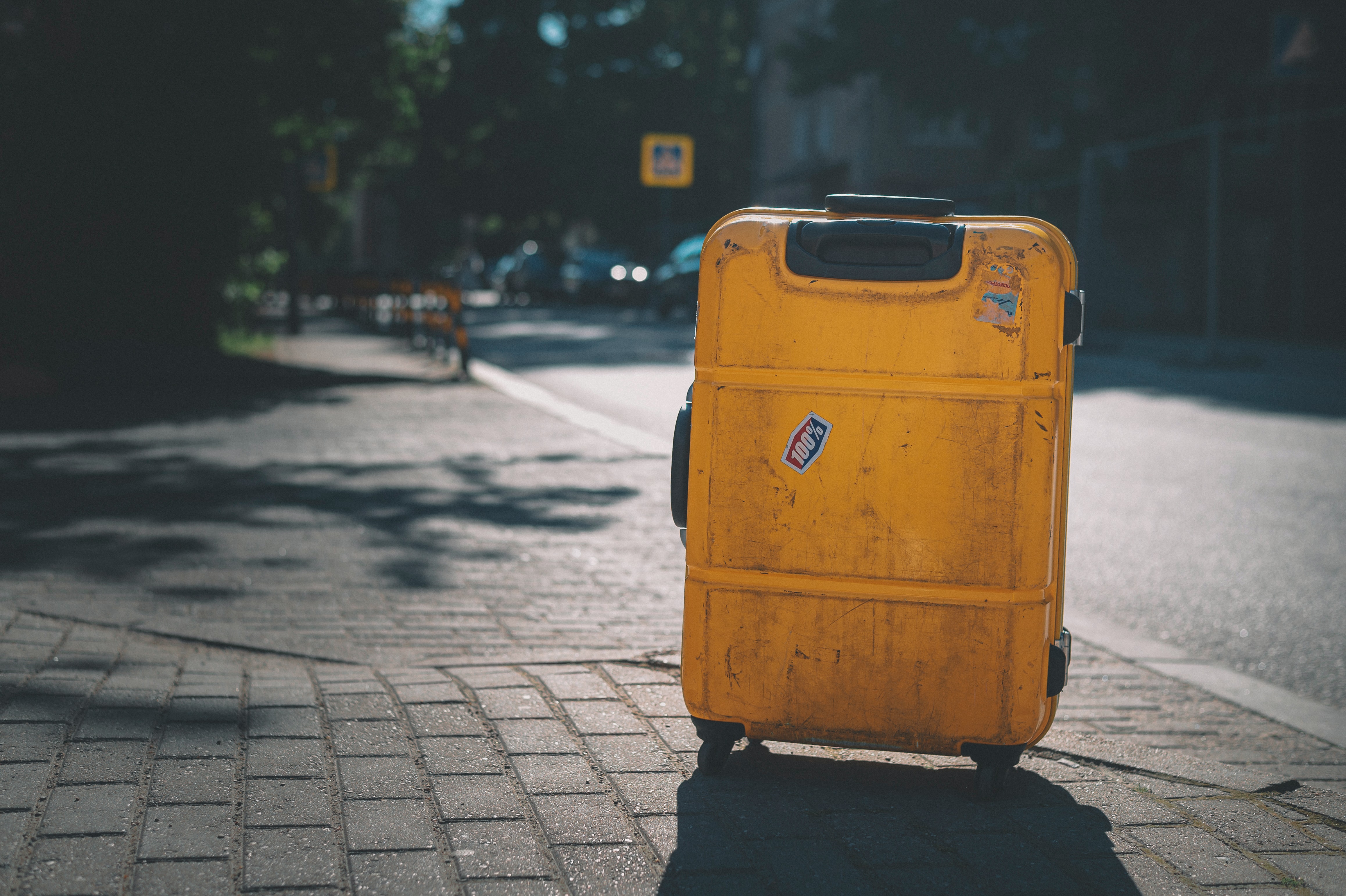 Dear John
Written by Meg Mechelke
Directed by Ennis Matthew Neal
In the late 1880s, the most-kissed woman in the world was fished out of the Seine River, drowned and dead. Today, a living woman reads a note that is neither a romance, a ghost story nor a suicide note, and yet, somehow is all of those at once.
The archivist
Written by Arlo Schneider
Directed by Julia Corbett and Meg Mechelke
While experiencing a compilation of home videos, the Archivist must contend with the gruesome realities of their past. In doing so, they will contend with questions about gender, family, identity, and above all: what really happened to their hands?